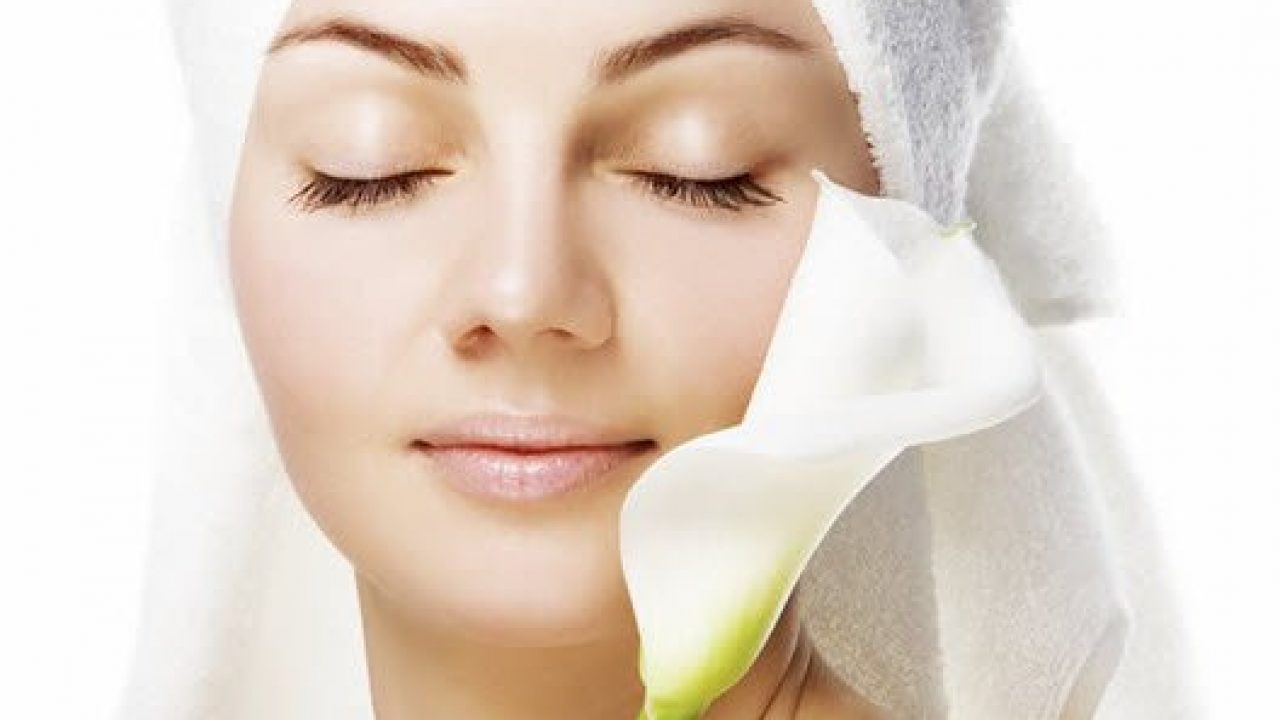 We come across many skin lightening creams while we also know they have their own side effects
Well! When it comes to our skin, choosing the right product is important.
How would you define a right product ? A product that has essential ingredients in the right percentage is what we can call a good skin product.
There are 2 ingredients that are very essential when it comes to skin lightening.
Hydroquinone
     Hydroquinone is a depigmenting agent used to lighten areas of darkened skin such as freckles, age   spots, chloasma, and melisma caused by pregnancy, birth control pills, hormone medicine, or injury to the skin
2. Kojic Acid.
Kojic acid  lightens visible sun damage, age spots, or scars. This can result in an anti-aging effect on the skin. In addition to skin-lightening effects  kojic acid also contains some antimicrobial properties.  This can help treat acne caused by bacteria in the skin.
3.Bearberry Extract.
 Bearberry Leaf extract is a natural skin lightener that works by reducing melanin production. It has been shown to be quite effective at lightening skin pigment imperfections such as age spots, sun spots, Melasma, and blotchy skin tone for a more uniform, brighter complexion.
DermActive Brite 99.9 Cream is a cosmeceutical preparation that contains Hydro & Kojic Acid in the right percentage which has got great results for your skin lightening at the same time it does not damage your skin. This product suits all age groups. We must also know skin products having the right percentage (Safe & Effective ones) don't work like magic. They have their own action and it's advised to give good amount of time while you use these creams.
Direction for use :
Apply the Brite 99.9 cream and leave it overnight.
To know more about Brite 99.9 cream – https://www.youtube.com/watch?v=lA17vRpMhpg
To purchase – https://jyovis.com/product/dermactive-premium-brite-99-9-cream-for-skin-whitening/