Skim is fusion clinique, where the solutions are the fusion of Ayurveda & Cosmetology. This modern amalgamation is to offer wide solutions for the internal as well as external complications. As on date we serve 20,000+ clientele, in and around the city and country, including men and women from all walks of the society, college students & housewives of the societies in neighborhood to some of the leading businessmen in the city and also we have our celebrity clients including famous faces from the film & television industry.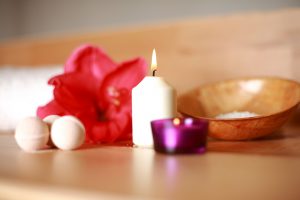 PANCHAKARMA
is the classic purification and detoxification treatment in Ayurveda. This therapy is designed
to eliminate the toxins accumulated in the body and purify it.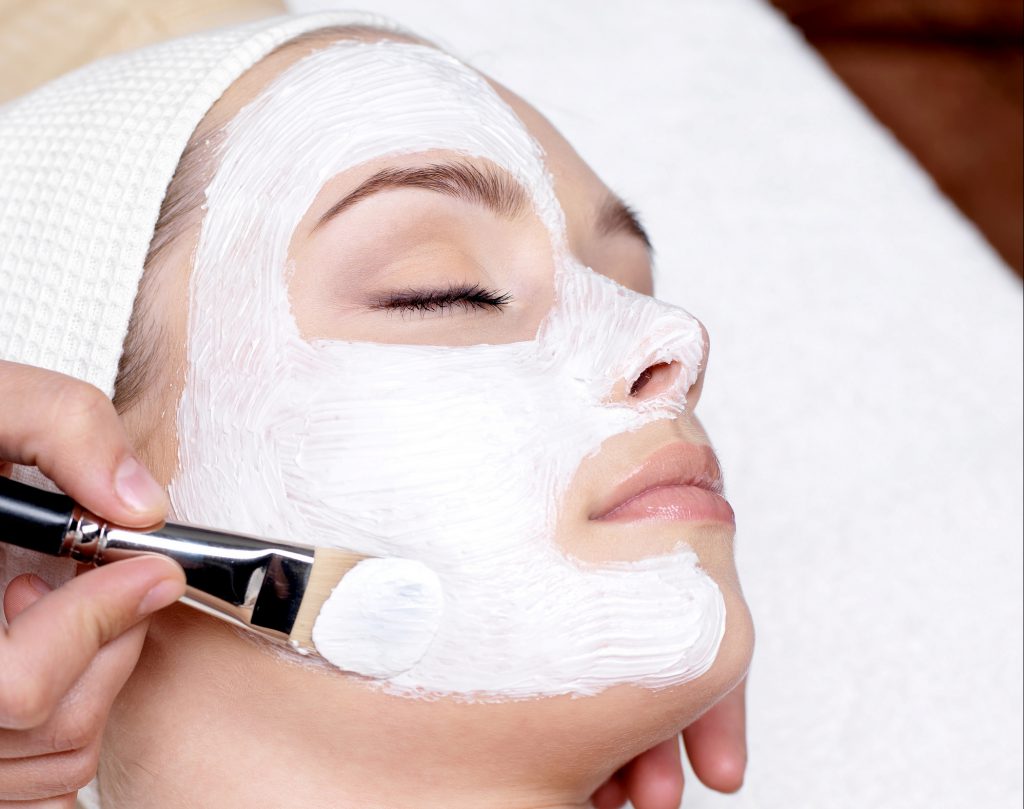 CHEMICAL PEEL
Technique for skin brightening; it is a technique used to improve
the appearance of the skin on the face, neck or hands.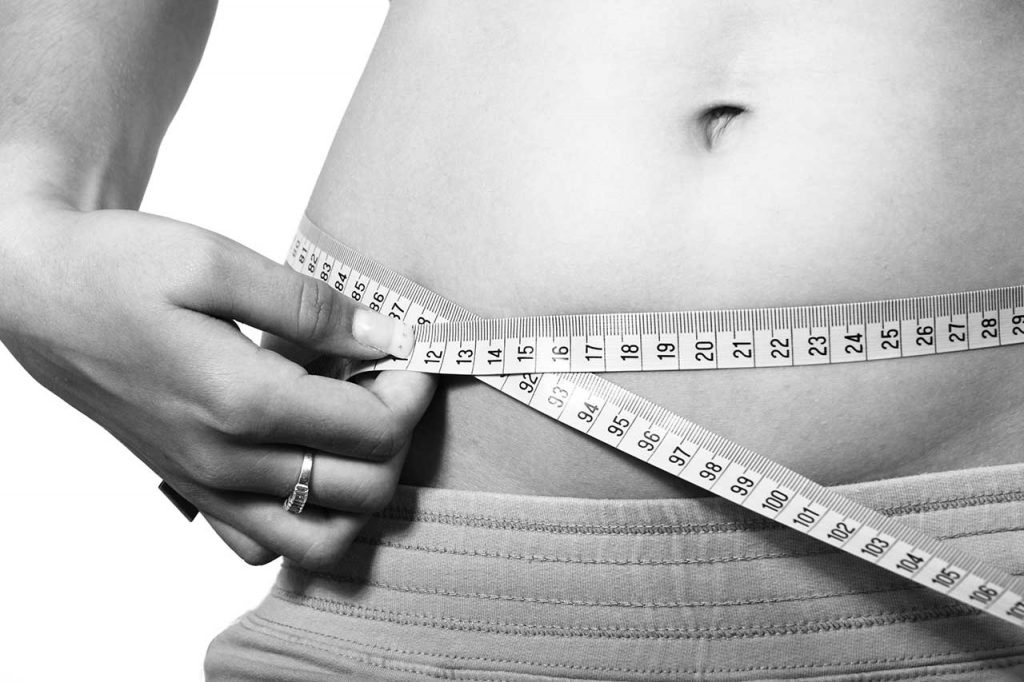 U LIPO
You can target Tummy, Inner & Outer Thigh, Chin, Hip, Chest, Arm & Back.
It is an absolutely time saving treatment and safe procedure as it is a non-surgical treatment.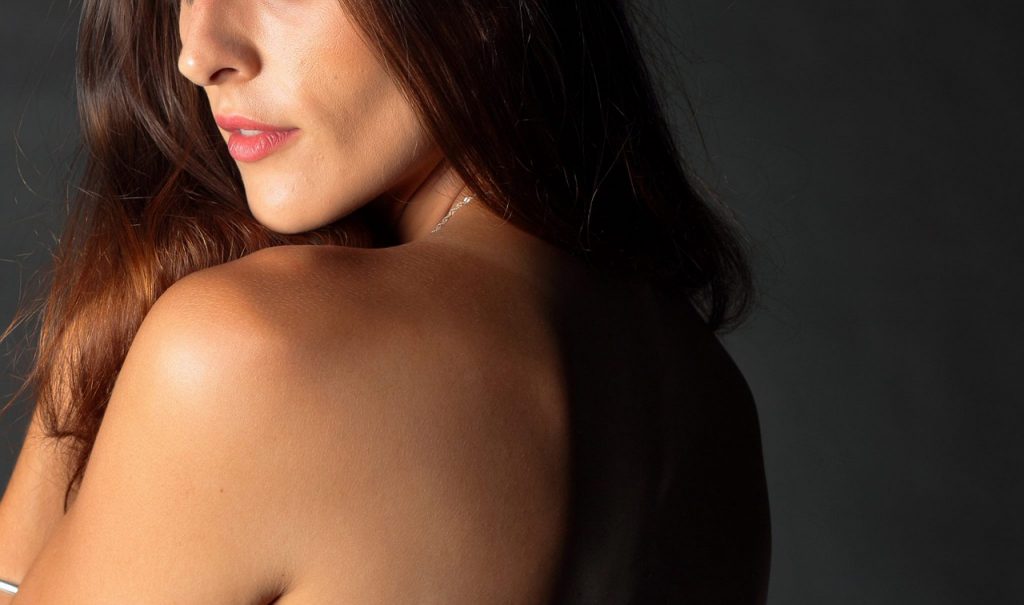 LASER HAIR REDUCTION
Laser Hair Reduction has now gained mainstream popularity as the number one means of getting rid of unwanted hair. 
Unlike waxing, this process will make your skin smoother and radiant reducing the chances of in-grown hair.
Dr. Jyoti Satpute is the visionary behind Jyovi's, an inspiration to all those who have got the opportunity to work with her and all in all a very ardent personality. She believes in challenging the norms and looking into betterment of the mankind in all the roles she plays in life, be it a doctor, entrepreneur or teacher.
She is always on the move thinking beyond the outcome and has her next project planned, ready for execution. Her observant nature keeps her as well as the people working under her updated with the evolving market standards and latest technology.
Each of the projects initiated under her brand Jyovi's is her way of giving something back to the society, to the nation and to the world.
As Warren Bennis once stated, "leadership is the capacity to translate vision into reality", Dr. Jyoti Satpute is sure one of them.